Outsourcing Virtual Staging Photo is a best way to minimize effort, time and cost. By using latest 3D rendering technologies effectively, our professionals editors ensure realistic images for customers. And our Qblends team has the efficiency to translate real estate sellers' requirements into realistic images. This Outsourcing Virtual Staging photo will boosts your sale.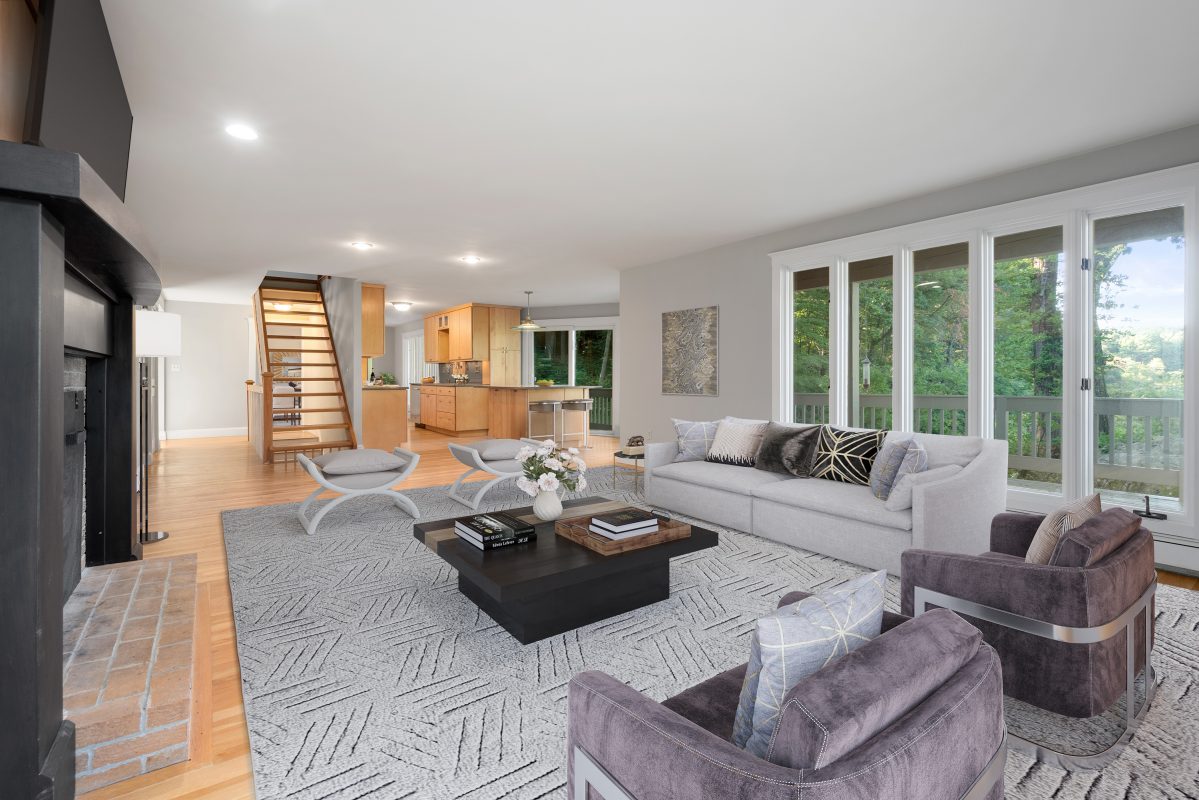 Scoping Work – Describe scope of work, make sure comprehensive specifics available
Effort & Pricing – Moreover we will indicate affordable time, resources and pricing
Project Assignment – Project Manager sets up team and resources
Establish Concept – Receive drawings from client, Understand concept
Create Model – Team presents 2D drawings and concepts to detailed 3D models
Texturing & Lighting – Texture and color added, Light properties defined
Drafts shared – Share outputs with Client, gather feedback related to design
The Last Edits – Changes according to client inputs, Clean up Furniture Model, Undergo thorough quality check
Final Render – Render and generated 3D Furniture model
Final Delivery – Edit Final 3D furniture model, Share using client preferred method
Why Choose Outsourcing Virtual Staging Photo for Virtual Real Estate Staging Services?
Sell real estate faster – Vacant real estate takes long time to sale, on the other hand staged homes sell faster and for higher value. Then our virtual staging services made it easy for sellers. So that we will solve their trouble in envisaging the potential of an empty home!
Portray real estate images attractively – By the way, Virtual Staging Services will gives 100% results to both sellers and buyers.
Stage a home virtually – To stage a home virtually, Virtual Staging Services offers home staging services where from a simple photo of an empty room, our editing experts can make the home look fully furnished and appealing using advanced 3D rendering technology
Make use of the latest 3D rendering technologies – Virtual Staging team uses the latest 3D rendering technologies to effectively render realistic physical dimensions of a property. We have a customized catalog of furniture designs that clients can choose from
Better Visualization – Your real estate property can be visualized exactly the way it has been planned when you outsource virtual staging services to us. Moreover, you save on effort, time and revenue without compromising on quality
Customized services – At Photo Editing Services India, our CAD professionals can accessorize any real estate image by adding furnishings and any other elements to it, as per the client's preferences