Virtual Staging Outsourcing Service is a popular real estate photography editing services. Virtual Staging is an excellent service, not only cut down the unwanted materials in your photography. Moreover, it help you design your dream room in front of your potential buyers. Through virtual staging, you can give an attractive look to your photography and also you can take your photography to next level.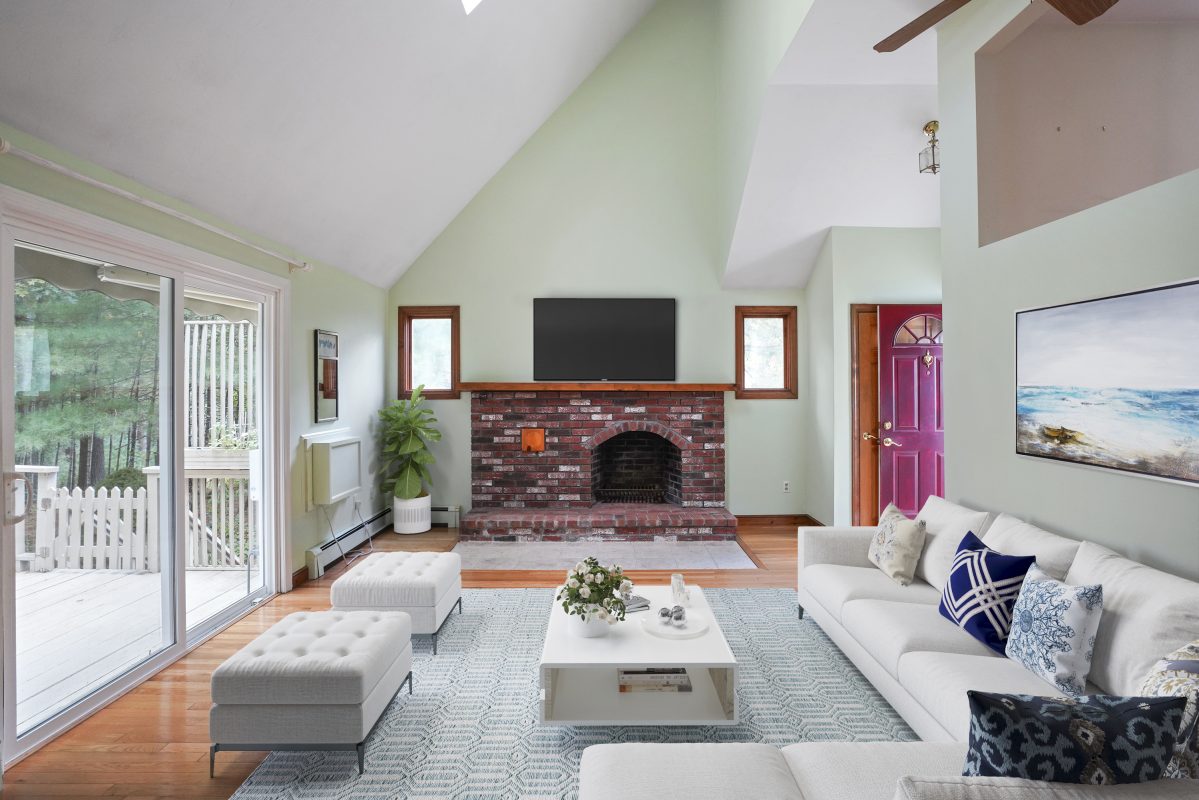 Virtual furniture staging service has unique opportunities in the service providers for the image editing service provider. We will create any of the furniture images for your interior real estate image as per your request. We are award winning service providers in this virtual furniture staging service. Then by adding the appealing furniture environment, your customers will collect more credit. With furniture, pictures, and all the decorations of a home, the buyer can visualize themselves living in the house at a fraction of the cost of traditional home staging.
Young J. Kim, CEO of Bella Staging based in Vancouver, British Columbia, says that virtual staging was coming into its own even before COVID-19, but the pandemic has increased his business significantly. In April, he hired four new designers to meet the growing demand.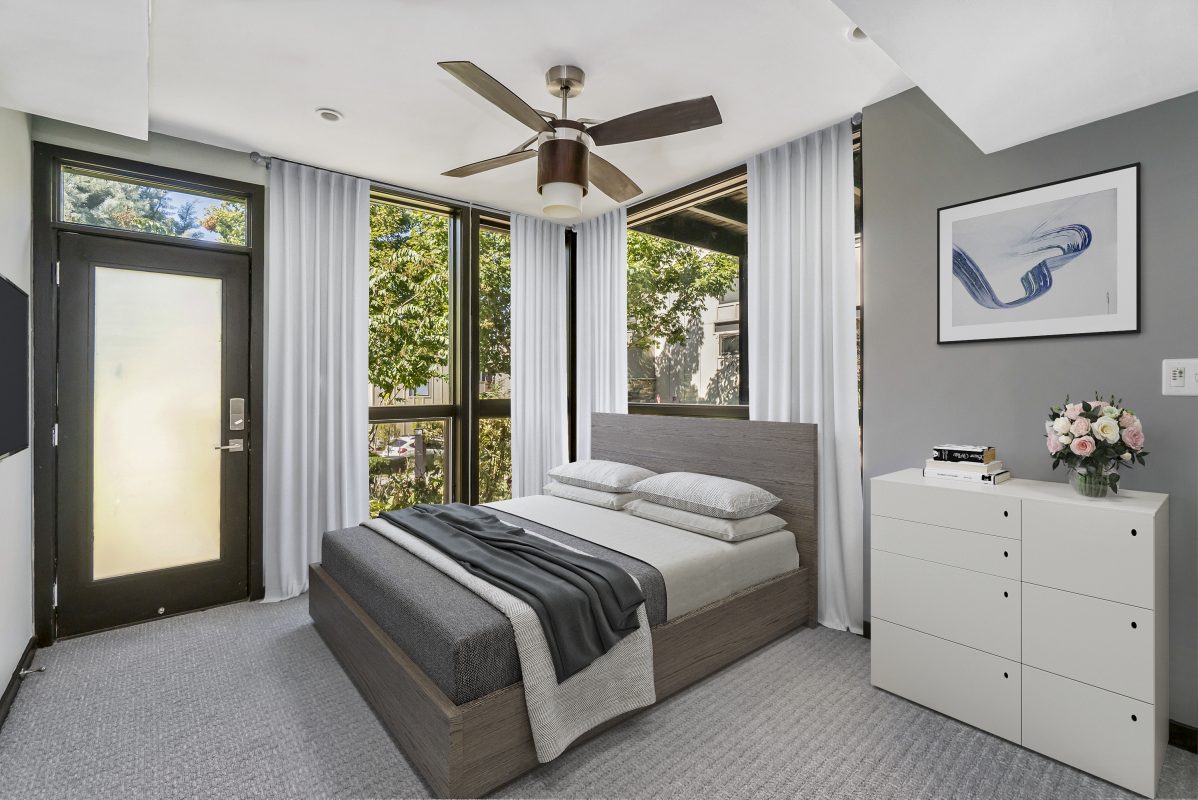 "People had heard of virtual staging but the quarantine gave people a new reason to try virtual staging,".
"One issue before was that the furniture didn't look realistic. Now, we have developed techniques to make the furniture look real," Kim said. "We incorporate shadows, reflections, Photoshop, 3-d modeling. Then we're able to achieve amazing results."
Lighting, reflections, shadows make a big difference in virtual staging, according to Kim.
"People like our work. It usually comes down to the small details — reflections in the window or mirror, a shadow beside a chair. We even make the furniture reflect in the window. In virtual staging, attention to detail makes all the difference."
"Sometimes in an empty room, potential home buyers struggle to see the possibilities. And Virtual staging gives them ideas, especially in how to use rooms that have unusual configurations," she said, recounting a particular nook in a home that she had virtually staged. In addition, "The designer made the nook into a space for the family dog. It was cute and just opened up the possibilities for prospective buyers."