Furniture is the soul of a room. So Staging Furniture play an important role in attracting potential clients to buy a property.
Every person who used to work in real estate business knows that empty property is more difficult to sell than staged one. No matter how professional photos of the empty property are it is impossible to learn many important facts from them.
First of all, it is the actual size of the room. Most of the people looking for a home for sale first look through the listings. The photo of the empty room will never show its actual size as it is almost impossible to take such a photo. In any case, the impression about it will differ from the one you will get if you see it in reality.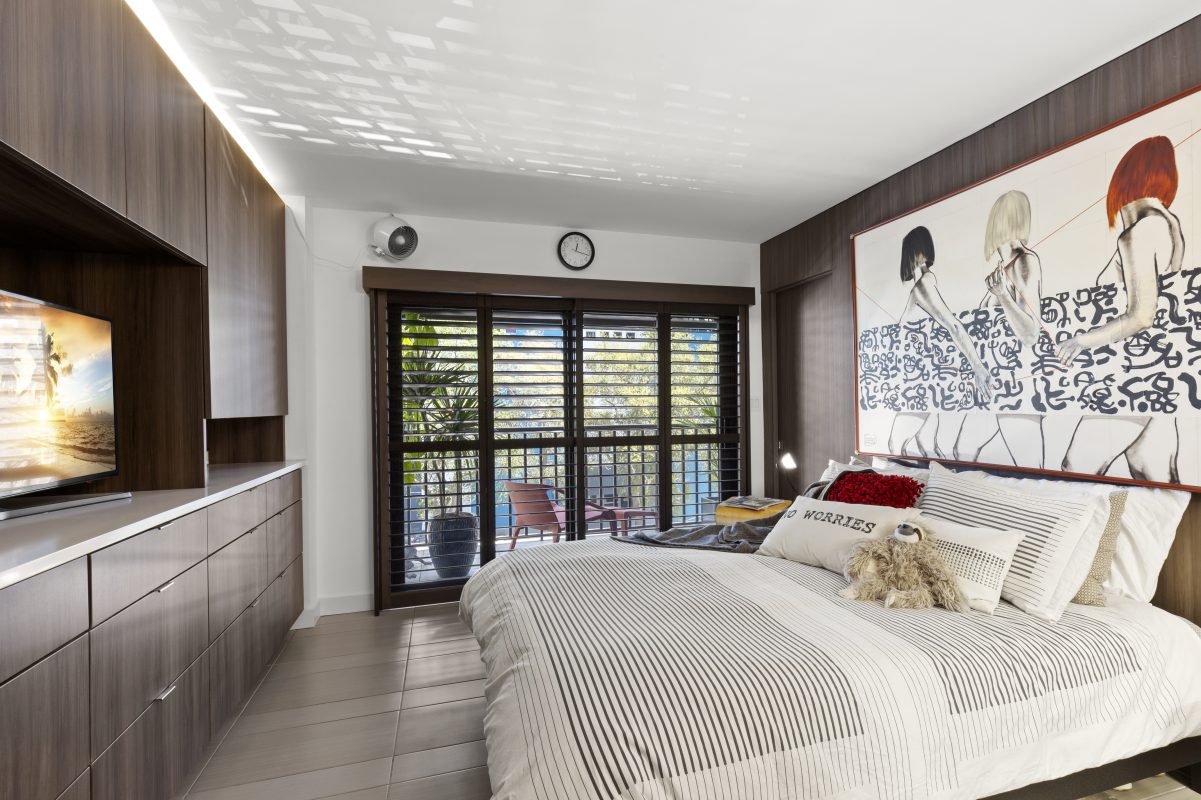 Secondly, the room potential is unknown when you see only bare walls. A photo of a non-staged room does not shed light on the fact what type of the room it is, where it is located and how it can be used.
Thirdly, on such photos it is impossible to see how light it is and whether you will get any sunshine at all there. No wonder so many buyers even do not pay attention to the empty homes for sale.
The role of furniture in the listings
One of the features that can make the empty home appealing to buyers is furniture. However, if you sell a large home, it can be a very expensive task to stage the whole home. And there is not guarantee that your taste will be appreciated by buyers. Consequently, staging furniture can be a powerful tool to attract the attention and influence the buyer's choice.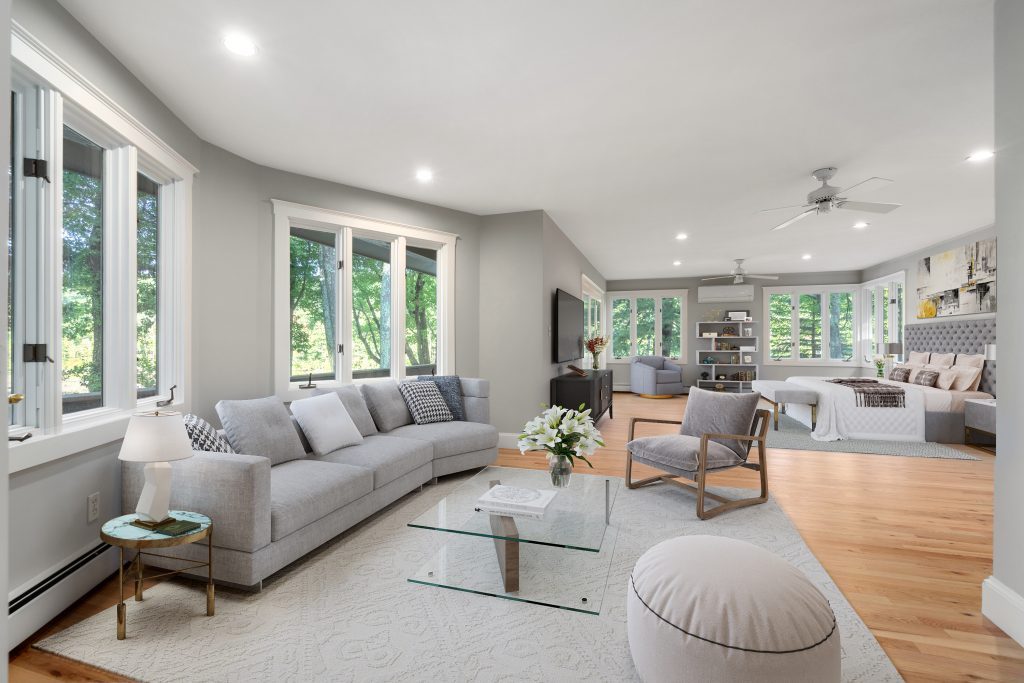 Professional designers and architects create a modern careful interior that will undoubtedly attract people interested in the property. The presence of the furniture indicates the room type clearly and shows how many useful pieces it can include. In addition, the possible shade will show the sun position. And you can understand if the room has any natural sunlight during the day.
You could hardly imagine what role furniture staging can play in real estate business. However, realtors confirm the fact that virtually staged homes remain in the market for a shorter period of time. And also they do not lose its price.