First, we've got to figure out why you'd want a floor plan, and the answer to that is the floor plan software. As you can see in the case of the Property Brothers, it's incredibly effective to sell a prospective client on the house before you even start on remodeling the home. And don't you want your contractors to have the same vision you have rather than have to direct them through every little job?
Qblends want to introduce you seven of what appear to be the best floor plan software options.
Floorplanner is suitable for estate agents who want to create a quick floor plan to give a prospective client a basic understanding of how the remodel would look. You have the option to spend more time on the floor plan and go into greater complexity, as the software offers a library of objects so you can spend hours customizing the space to your heart's content.
If you want to try it first, Floorplanner has a demo on their website that enables you to tinker with the software without having to download anything.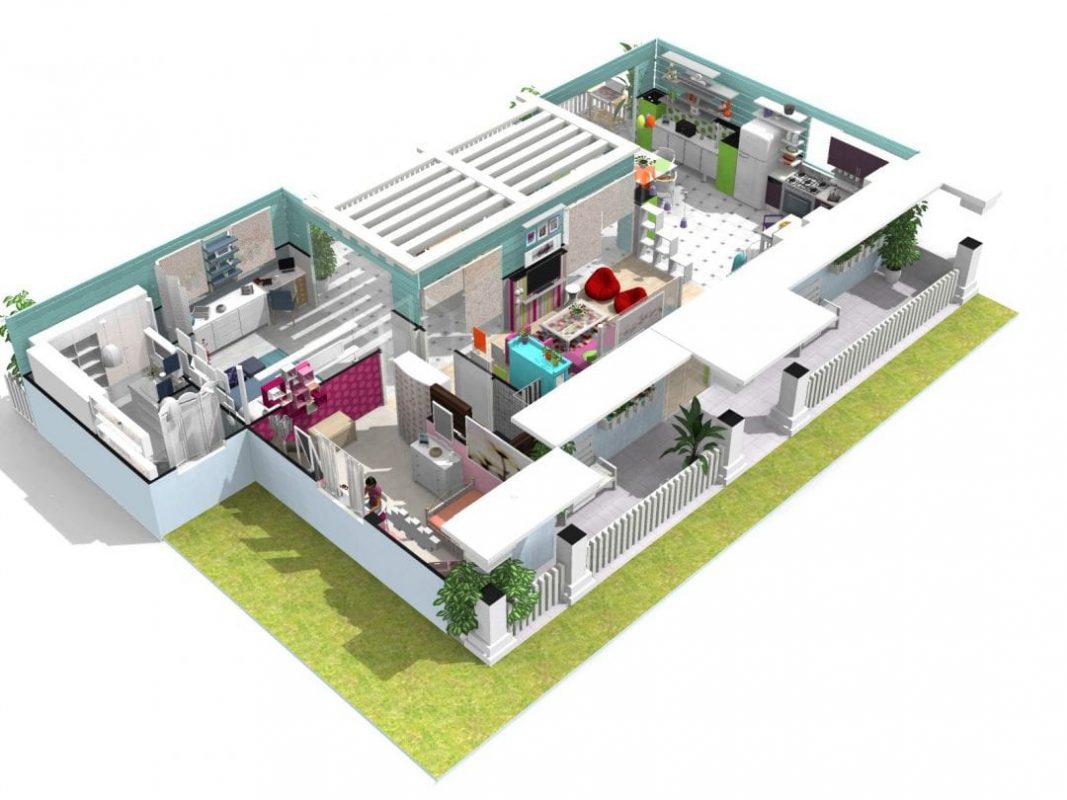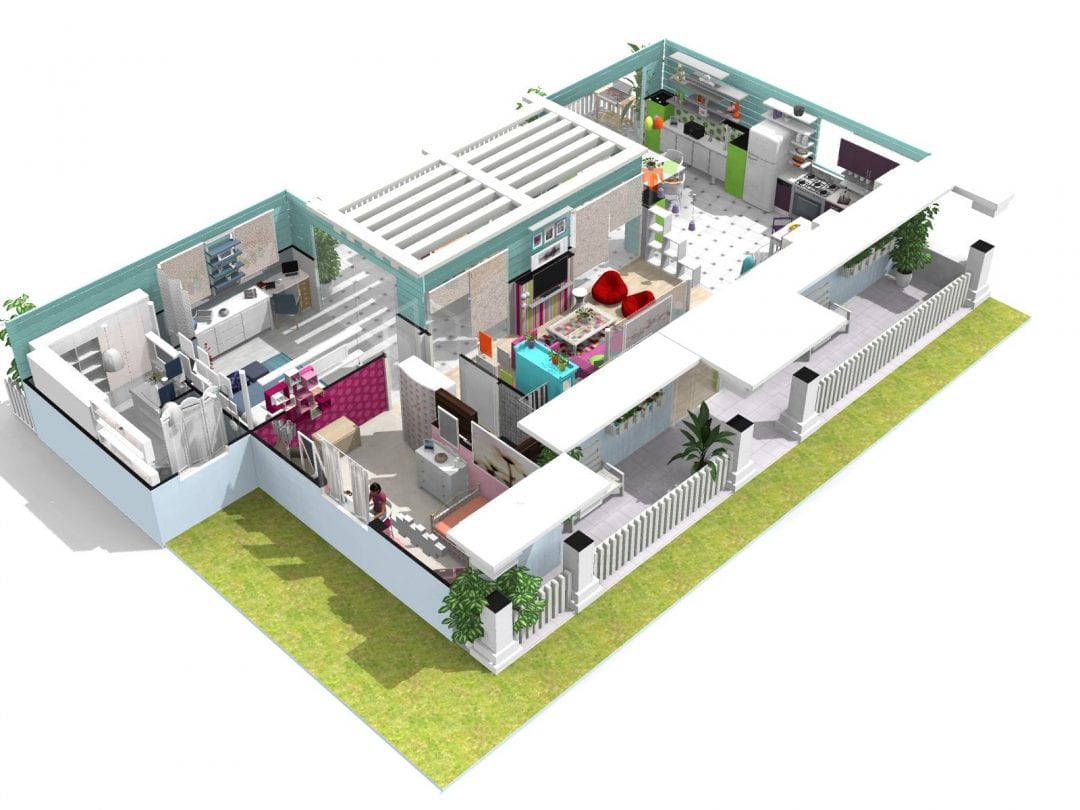 Homebyme describes itself as a totally free totally online 3D-planning tool. It has its own community so you can discuss your projects with other floor-planning fans. Other people's projects are posted in the gallery for inspiration.
Like Floorplanner, you can play around with the software directly on their website to get a feel for how it works.
The purpose of Homebyme is to create a virtual version of a home before you make a purchasing or remodeling decision. The software enables the user to create a detailed floor plan. And then test different furniture styles and decoration elements.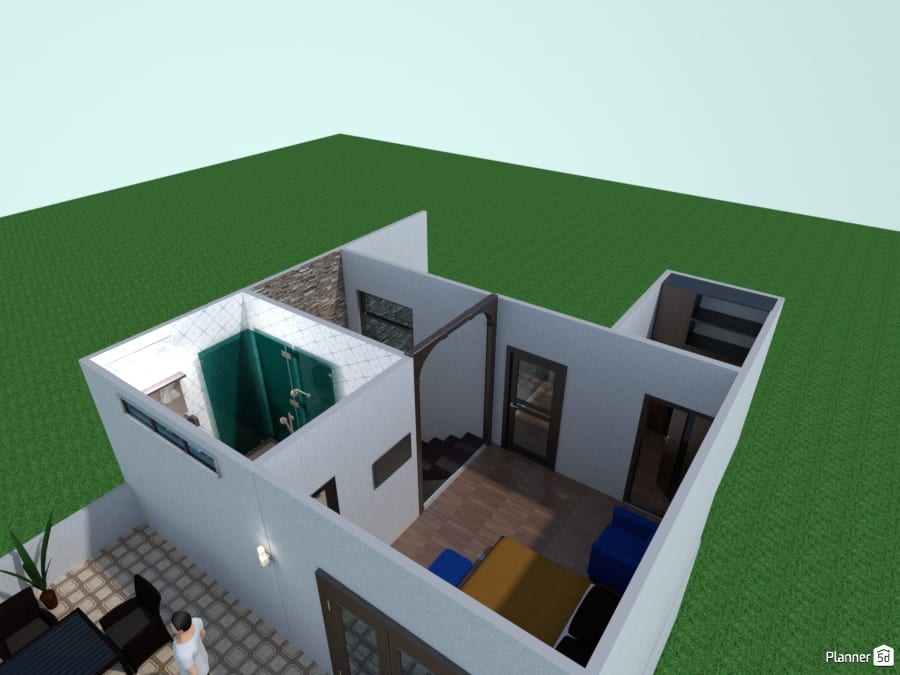 Planner 5D is aimed at non-professionals who want to create detailed home plans and interior designs. The company boasts a community of more than 17 million users who share and comment on a vast collection of interior design ideas on the site.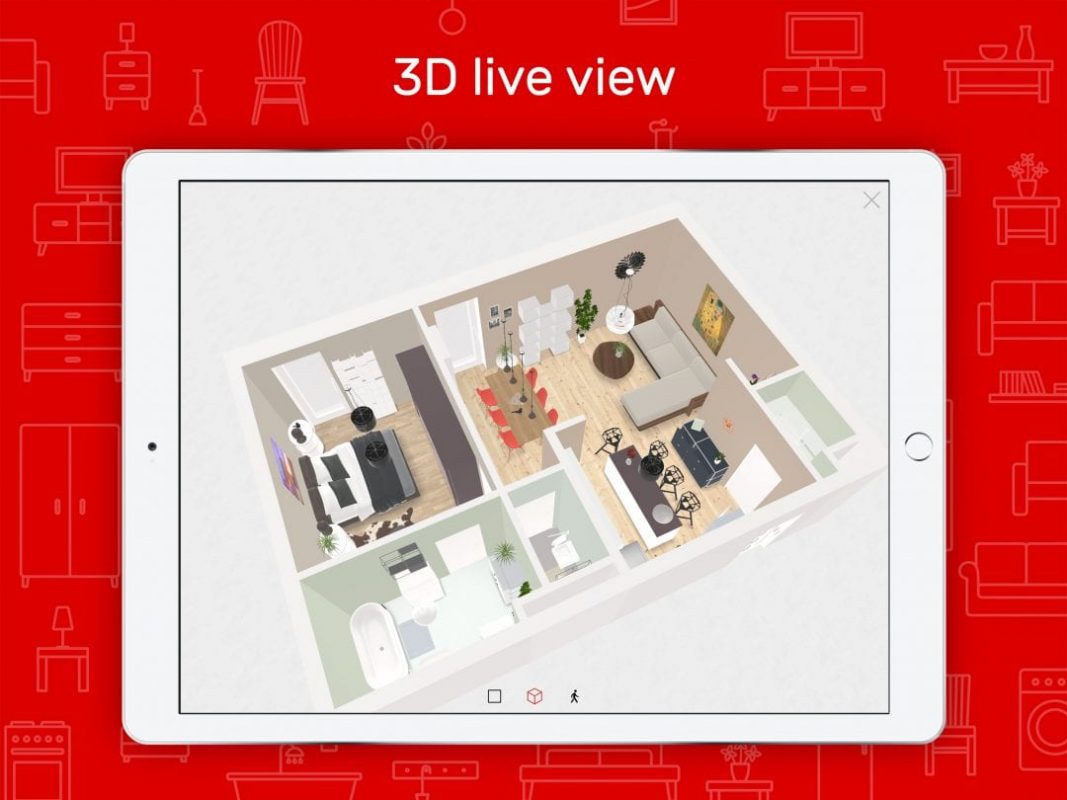 Roomle is another free floor planner that is best for homeowners and office managers laying out home and office floor plans, especially with furnishings, so this is a great option if you want to help your client visualize the space when it has been completely finished.
It's also a great option for those who just like to sit on the couch with their iPad and just doodle away for hours on the perfect room concept. Roomle is available on tablets and smartphones, and you can move objects around with your fingertips — no keyboard required.
It has a sizeable 3-D catalog to give users a wide variety of furnishings for designed spaces. You can modify objects to make your design even more customized.