When you want to share a photo or a gallery with friends, family, a message board, or even the entire Internet, an sharing website is the best way to upload, store, and share your files.
How to Choose the Best Photo Sharing Website?
Though it is impossible to find the best image sharing site that will fully satisfy every user. With the development of technology, now you can easily find the one that will meet your personal and professional needs. I have covered the basic features that you need to take into account while choosing the platform:
Shareability
Ease of Use
Storage Space
1. Pinterest

Pros
Advertisement for your photos
Convenient uploading
Can save other users' ideas
Feedback about your work in the comments
Cons
Spam
Limited amount of boards and pins
Pinterest stands out from all main photography gallery sites due to its unconventional, even somewhat strange approach when it comes to photographs. This free photo sharing site is great for photographers who want to receive feedback on their work, advertise themselves or simply share pictures with their friends.
2. Dropbox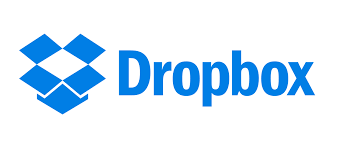 Pros
Smooth and quick image sending
Compatible with most platforms
User-friendly and fast
Dependable synchronization
Cons
Restricted storage space
Extra space is quite expensive
Dropbox lets you upload and store many types of file formats, including photos. It's a free cloud storage provider that provides you with shareable links to individual files or folders. Like Google Photos, it offers automatic backup, which is an important feature if you plan to upload most of your photos.
3. Instagram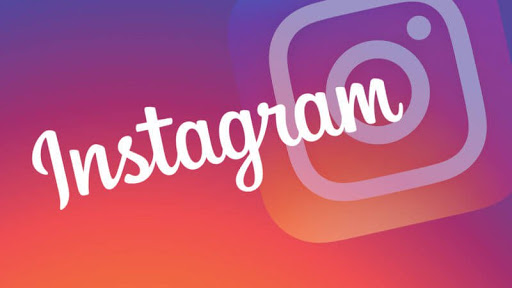 Pros
Unlimited space
Can quickly share images with others
Privacy settings
Huge photo community
Cons
Spoils resolution
No desktop software
This website isn't just the ideal place for fast and convenient photo sharing, it's also user-friendly and intuitive. So all you have to do is installing the app on your smartphone, then create an account and start sharing photographs.
4. Flickr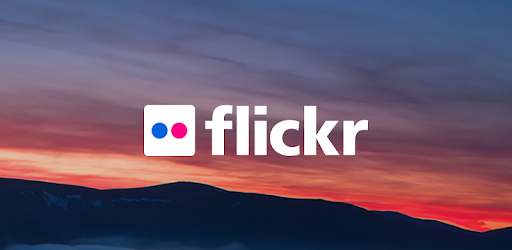 Pros
1TB of free storage space
Easily adjustable privacy settings
Fully developed image management tools
Cons
Outdated design elements
Disorienting navigation
Flickr is one of the most famous image sharing website on the web. And even though it's gone through changes since being purchased by Yahoo, it's still very popular with photographers. In addition to offering free hosting, it provides editing tools and allows you to organize your images into albums.
5. 500px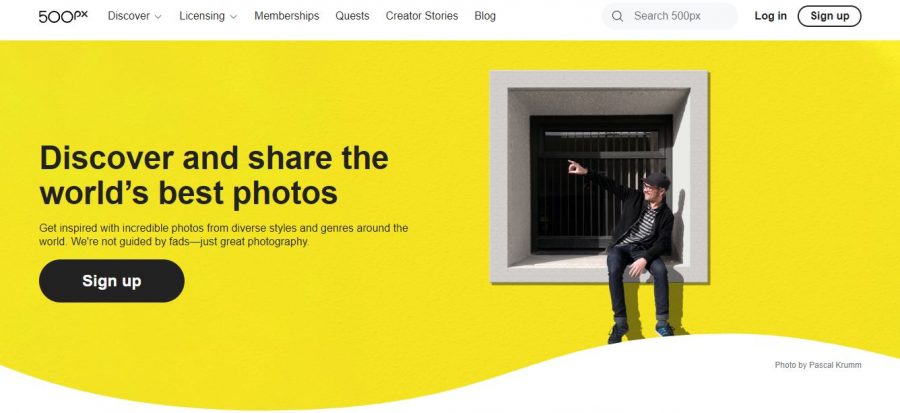 Pros
Simple and intuitive interface
Royalties if anyone buys your photos
Image protection
SEO tools
Allows feedback from others
Cons
Image upload restrictions
Fewer community members
500px is another photo sharing website with social networking features. Thanks to its clever functions, professional and amateur photographers can both share their work, comment on photos, and follow their favorite users. Everyone can upload any photos they want to 500px, but the site is primarily used to showcase photography.