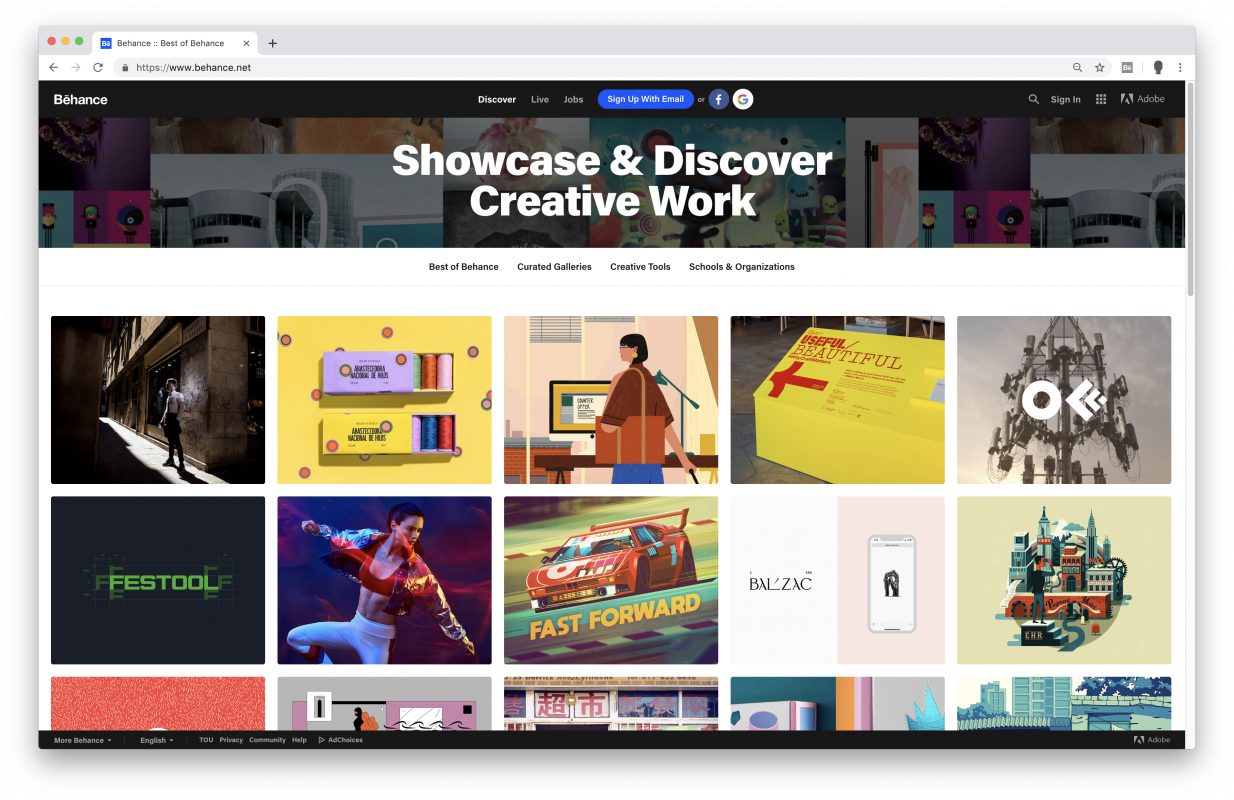 Beside Instagram, Behance is a recommend website you can consider. Being known as is a free portfolio-showcasing platform, it is specializing for professionals in design fields. You can use it on graphic design, drawing, painting, and/or Photoshop. It is a great platform for you to do a self-promotion as well for companies and buyers to look for creative talents.
Pros:
Simple and easy interface for creating, publishing, and managing job listings
Knowledgeable and helpful customer service
A huge database of 12 million+ freelancers for bussinesses can choose
Unlimited number of projects and photos uploaded
Cons:
Need to compress the photos for the web before uploading
It is quite expensive to post full-time jobs, as well as contractual engagements
Behance offers team page where many people can work on one project, allowing them to share the work and complete them together. Besides, you also can get inspiration of others through Behance.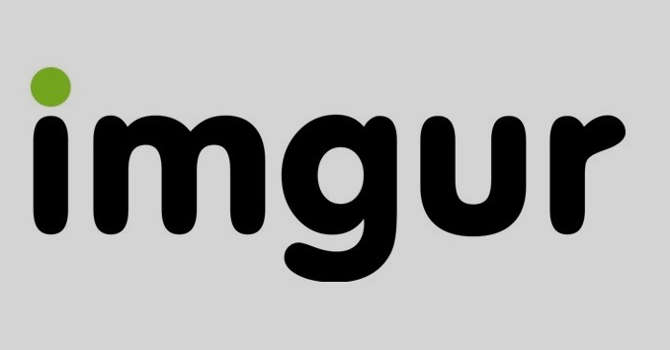 Compare with Flickr, Imgur seem to be a better free image sharing website for uploading, storing, and sharing photos. Using Imgur, you can store as many photos as you want without worrying about your photos expiring.
Pros:
Supports different formats such as JPG, APNG, GIF, TIFF, BMP, PDF, and XCF
Offers direct linking allowing you to post images in forums or embed them in HTML.
Shares photos on the majority of social networks easily
No account is needed to upload the photo
Cons:
Doesn't support PSD format
Limitation of 50 images uploaded per hour from a single IP address
Imgur allows you not only to store photos with lifelong storage, but also to search random, popular pictures, and quickly edit the photos using the online editor. You also can add title and description on the photos to make it easier to find. Moreover, Meme Generator feature allows adding custom text to popular images to build up a collection of meme.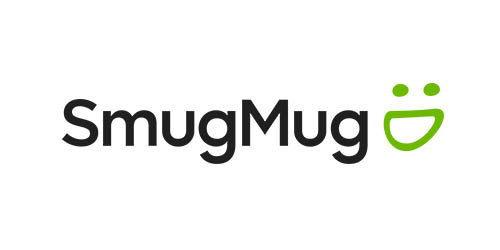 The next website we want to recommend you is Smugmug. It is a well-known photo sharing platform for photographers to display their photos easily and – relatively – inexpensively.
Pros:
Supported photo-hosting services currently include Flickr, Dropbox, and Amazon Drive
Variety of portfolio templates to display your photos
Unlimited storage
There are photo editing tools
A tremendous range of customization options
Cons:
A 14-day free trial period
Templates seems inflexible with unchangeable content boxes
Like other photo sharing websites, Smugmug comes with user-friendly interface. You can easily add new photos, select a theme, and begin your customization. One of the interesting features of Smugmug is that it allows you to sell your photos in different ways. You can sell your items as a package of products or a single product. And if you want to create a deal that includes a specific combination of items, you can customize it.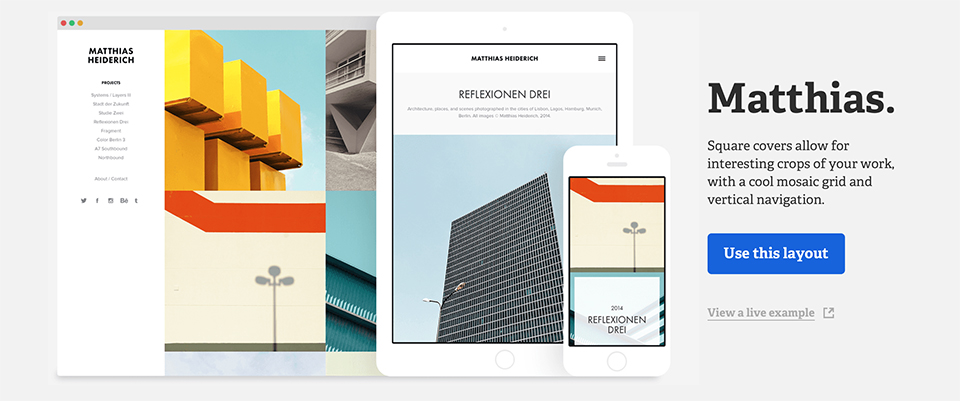 Adobe Portfolio is a well worthy platform for both beginner and professional's photographers thanks to its simple way to create online portfolio. It comes with a solid features allowing you to manage and build beautiful and dynamic galleries which show off your talent to the world.
Pros:
Easy connection with Adobe's products such as Lightroom, Photoshop,…
Unlimited photo collections
No code necessary for customizing the website
Automatic Image resizing to optimize the webpage's loading time
Cons:
Lack customization among templates
Needs a Creative Cloud subscription
You can't sell photos on the platform
Being a product of Adobe, Adobe Portfolio offers many benefits for users thank to its integration features. You can not only directly connect with Lightroom, but also easily update already existing content with the help of the Google Cloud integration and even import all your photos from Behance, Photoshop or Adobe Stock.
For those who want to free and easy-to-use website, Imgbox is a idea place. It offers you display and share your photos. This website allows you to upload GIF, JPG, PNG file formats with unlimited storage.
Pros:
Multiple social network media sites supported
Hotlinking supporting
No bandwidth limitation
No registration needed
Cons:
10 MB file size limit
Supports only 3 image formats
Do not support adding caption to the photos
Imgbox offers thumbnail and full-size links, as well as HTML code and BBCode links once you upload the photos. These functions allow you easily share on social media sites like Twitter, Google Plus, Facebook, Reddit, and Pinterest​. One more interesting feature of Imgbox is that you can allow or disable commenting.