The Real Estate Twilight photography is of utmost importance when we are talking about your property for sale. The best real estate photographs create significant effect on home buyers. One of the interesting photography styles in real estate is, "Twilight Photography". The Twilight photography is complex as there is a narrow scope to get a great shot and it requires rich experience and skills.
If you are wondering, is Twilight photography worth your investment or not, then, read on. This article shares top 3 benefits of real estate photography:
1. Showcases property in more eye catching way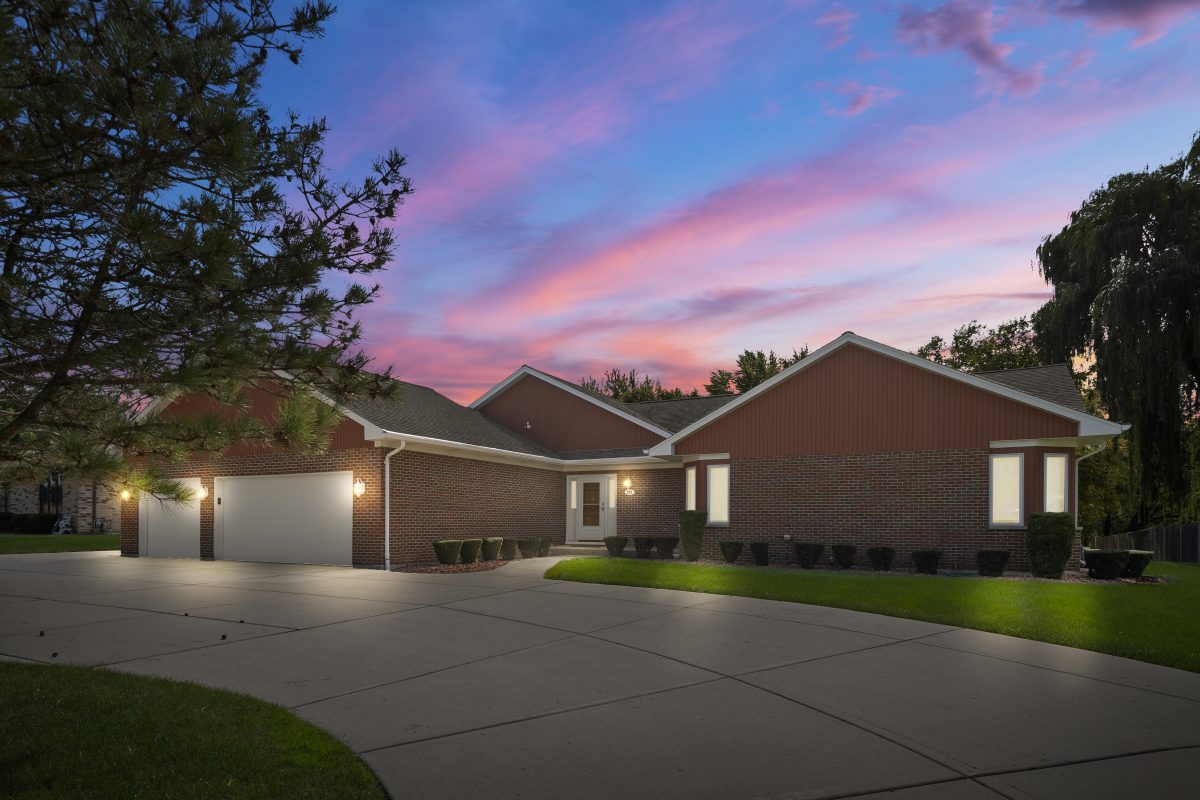 Twilight photography increases the beauty of the property and showcases it in a way homebuyers like to see. The combination of dusky sky and the correct lights of the house, create magic for real estate agents as it gives amazing residential pictures for property catalog. The twilight photography provides very good pictures. You can add them to the catalogue of real estate agents. People like these photo which used to capture eye catching shots of the exterior of a house. It showcases great landscape and property lightning, backyard, pool, fire pits and similar property aspects attractively.
2. Attracts more buyers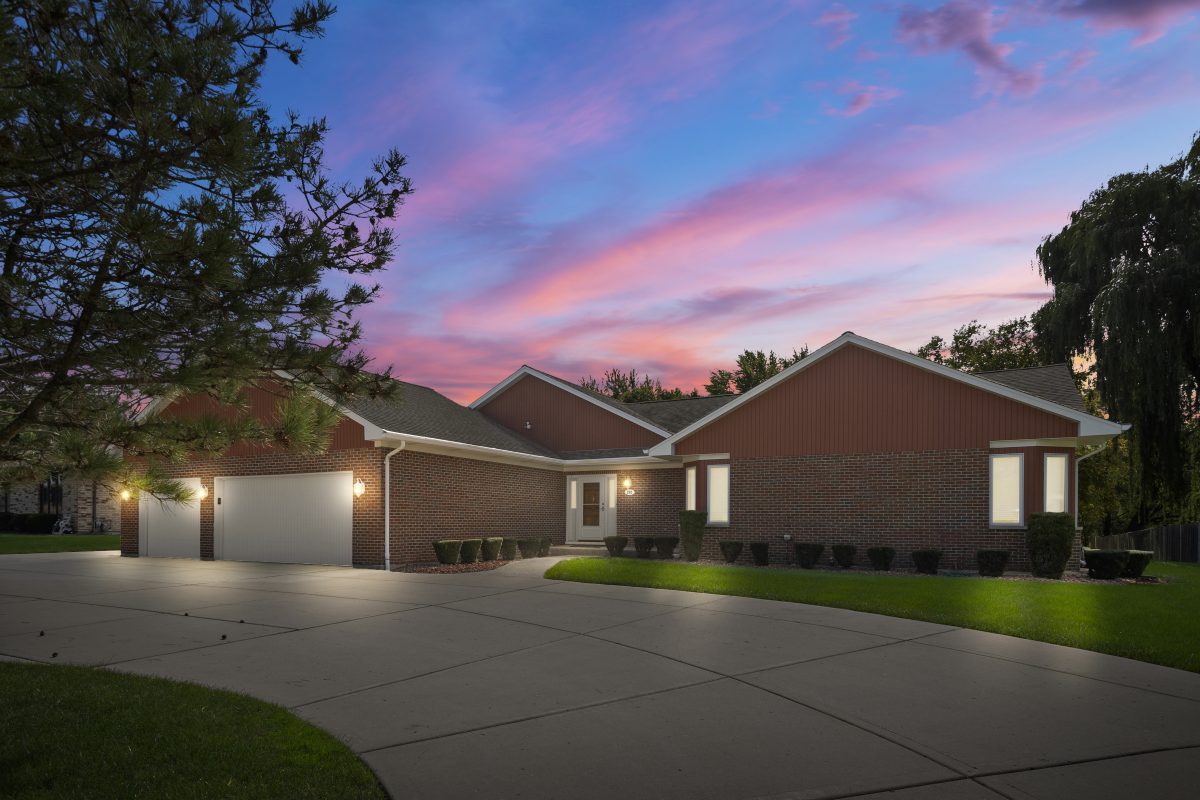 According to a survey result, homebuyers are more likely to inquire for properties which look elegant. Also, the pictures play a vital role in attracting them. The twilight photography captured by experts will ensure that your residential property looks like a dream home. It resonates with your potential buyers' expectation and increase inquiries for the property. The buyers find twilight shots more attractive, and that's why you must have at least a few twilight shots to attract more buyers for the real estate property.
3. Increases portfolio value of real estate agents
The well captured real estate pictures will not only bring more inquiries from online listing, but will also contribute in making the portfolio richer to real estate agents. It will make the property catalog look professional as well as increase sales, which will empower real estate agent's portfolio and profile.
The twilight photography spread its magic, but, it has to be captured by the experts. We – Qblends Real Estate photo Editing services – have the required expertise to turn your property in an attractive way. Let's discuss more, contact us NOW!